_
Morgan Bouldin
               Master Pianist 
Pianist Morgan Bouldin is available for your entertainment needs providing beautiful piano music, while adding style and ambiance to your establishment. With over 30 years experience in the music industry, he is the consummate professional able to accentuate your establishment with live music, expanding your customer base and increasing your client satisfaction.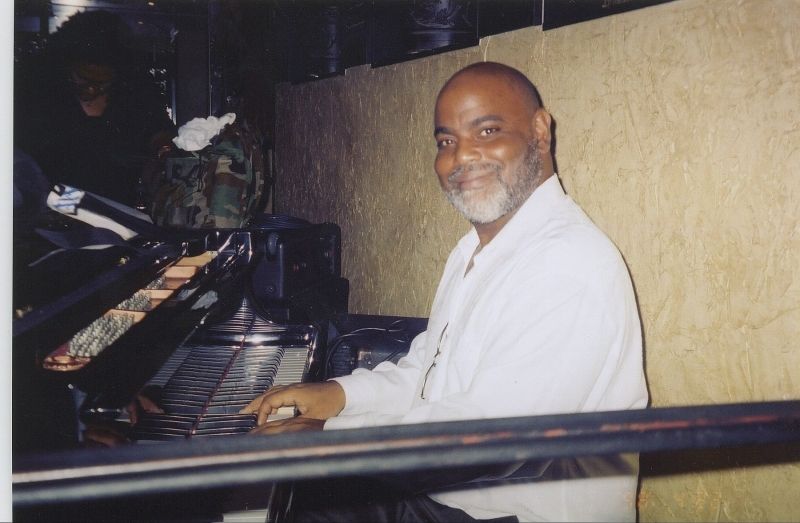 Whether it be solo piano, musical duo or live band, Morgan Bouldin can implement an entertainment plan designed to bring excitement and variety to your establishment. As a jazz recording artist, Morgan Bouldin has
been involved with a variety of musical styles including blues, R&B and pop. On solo piano, he has amassed a song list of hundreds of the most cherished songs including Frank Sinatra, Duke Ellington, the Beatles,
Louis Armstrong, Ray Charles, Aretha Franklin, Elton John and Billy Joel just to name a few. Additionally, Morgan
Bouldin has at his disposal his personal redwood Knabe baby grand piano for use in your establishment. So
whether you are looking for soft, elegant piano, foot-tapping music with vocals, down home blues, smooth jazz or variety, Morgan Bouldin is capable of providing just the right fit to compliment your needs.
Piano Sampler from MORGAN Bouldin on Vimeo.